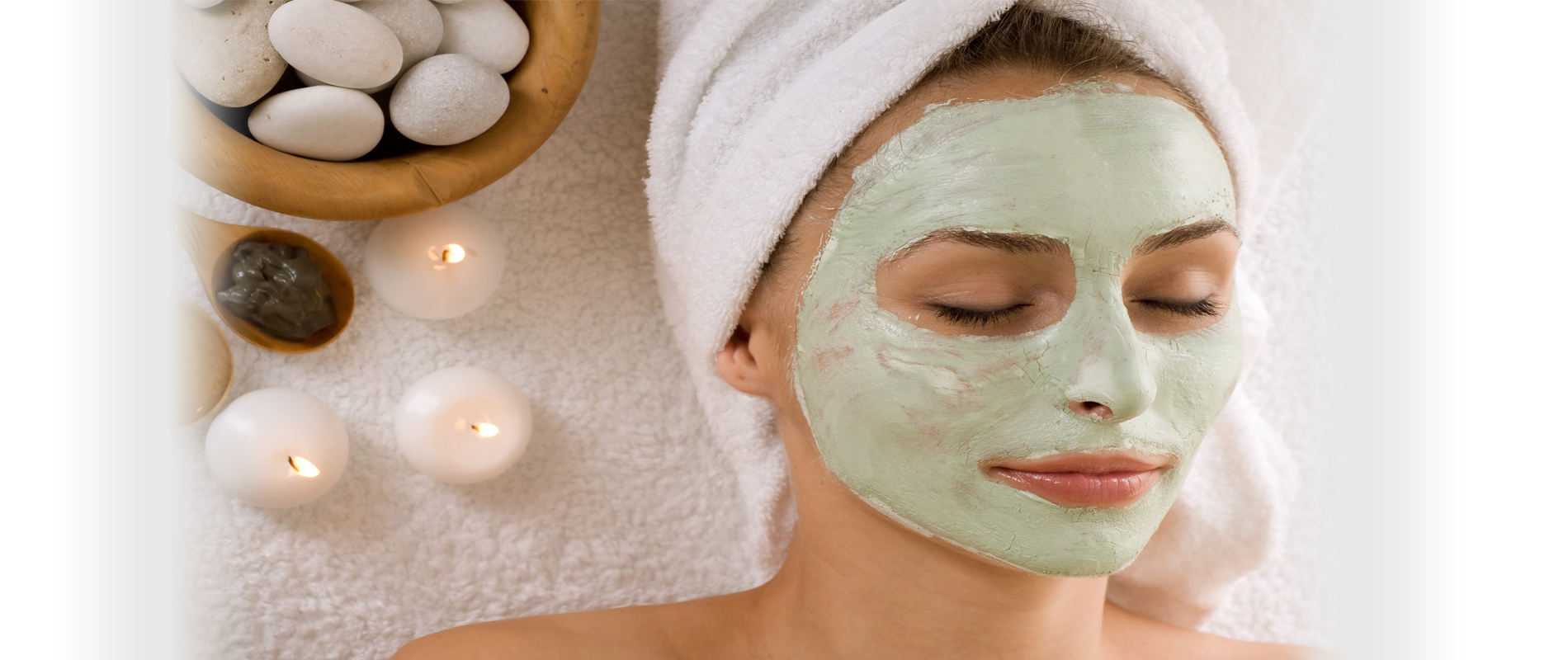 Healthy skin requires regular maintenance every 4 to 10 weeks, a regiment that varies depending upon age, skin type, and general environmental factors. To help my clients adhere to their personal recommended treatment plan and keep their skin a priority, I set out to provide a 5 star service at a budget-friendly price.
This approach has allowed patrons to enjoy up to TWICE the number of treatments for the same cost as many of the surrounding spa competitors, making La Jolie Marin the go-to choice for skin care.
Come in and experience personalized, knowledgable skincare and waxing treatments at an affordable price in a relaxing and peaceful setting. You will be amazed to see the IMMEDIATE results as your inner beauty rises to the surface!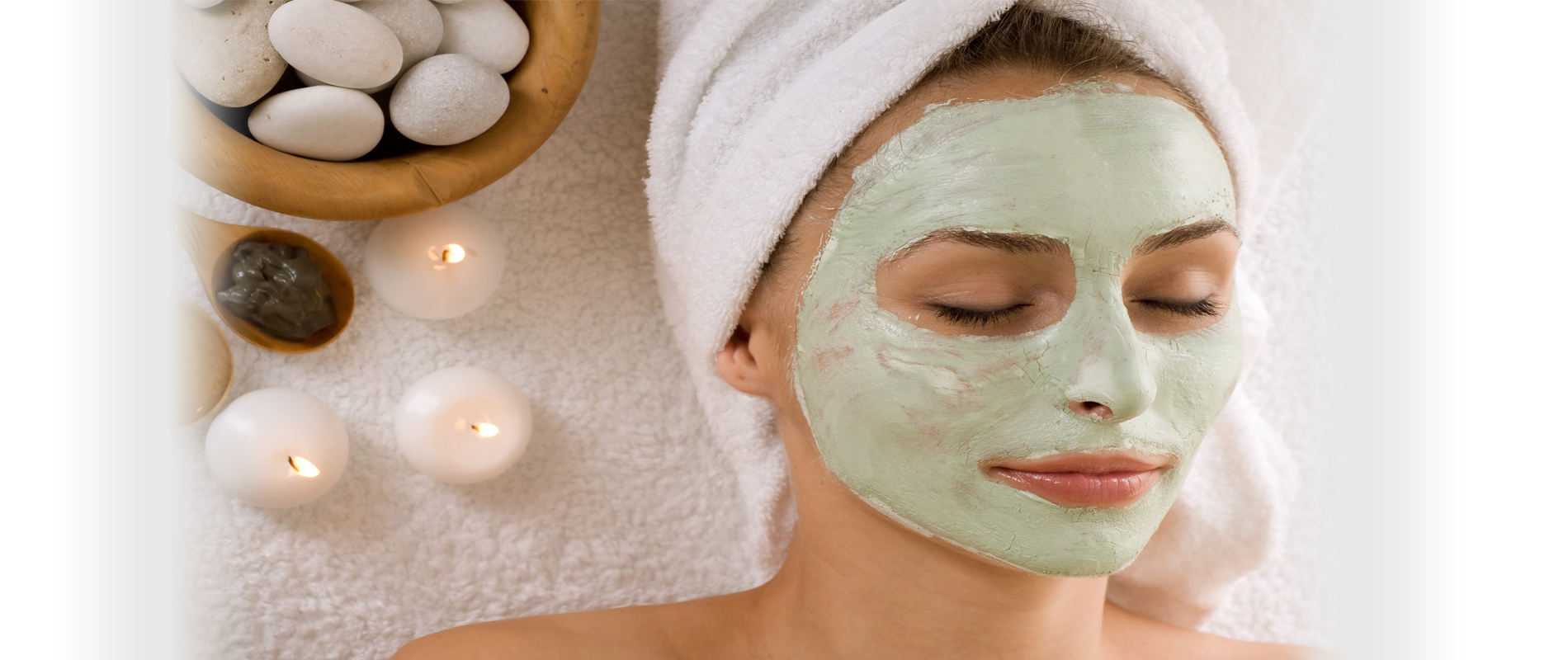 FACIALS
Your face is my canvass, and I pride myself in treating your skin like the next great masterpiece. The individual care I take will make you feel as though you were my only client. Knowledge, exceptional service and my personal touch is the foundation that has built my business.
WAXINGS
Attention to detail is just one of the many measures I exercise with each client I service. From brows to bikini's, the personal touch is what make the difference.
SKIN CARE PRODUCTS
As a licensed esthetician and authorized distributor for IMAGE SKINCARE, I can recommend the perfect solutions to match your individual needs.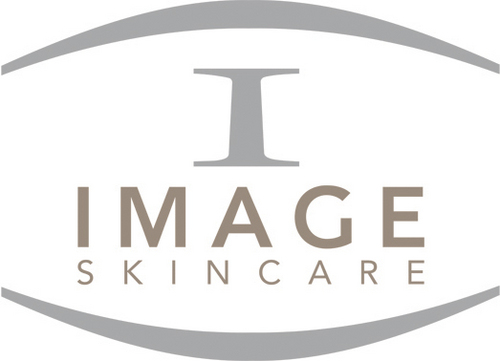 FITNESS CENTER
Clients looking for more than just a workout for their skin can also secure a DAY PASS for access to all the amenities offered by my partners here at the JCC, including award-winning indoor/outdoor pools, state-of-the-art weight and cardio center, instructor led fitness classes, steam room, sauna and more. The combined skincare treatment of LJM and feature rich services of the JCC facility make for an unsurpassed value in both health and beauty.